Members of the Theosophical Society and pledges;


If you have not given your statement of intent, now's your chance! In light of recent events, special measures will be taken to secure and protect the legacy of the Primordial Breach.

The Theosophical Society will be accepting members; Sunday 5/19 through 5/21.

We encourage all prospective members to register during this time. Once the deadline has been reached, registration will be closed temporarily.

Organising dreamers is not unlike trying to herd Emphants. Those who can make time in their schedules to contribute their name to the official roster will be included in something special. This is my way of saying thank you to those who have sacrificed their time and their energy exploring something that meant so much to both myself, and Kanto.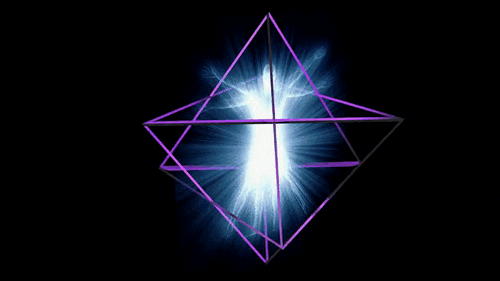 The Matron